about Brandyhill and Michael H. Bartlett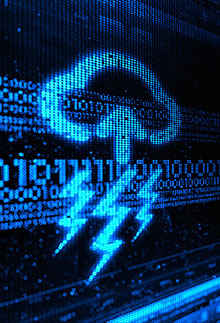 Productivity, progress, innovation- technology combined with sound business processes help you continue to please current customers, and gain new ones. Computers, social media, mobile devices, and the Internet give make us all knowledge workers with global visibility, and with global reach- and the ability to perform at the highest level locally.
I like to help small businesses take advantage of these new tools. I like to see my clients increase their ability to sell to and service their customers by using hardware, software, and the Internet. I like to see my clients save time, save money, and see a positive return on the plans and processes we develop to help them compete.
Brandyhill.net, Inc. is based in Davie; please contact us for information about rates, services, and references.
why choose us
Received my MBA from Nova Southeastern in 2014, did my undergrad at Boston University. I have lilved and worked in Fort Lauderdale since 1980, starting in the technical side of the marine industry. I started working with networking and computing in the early '90's and have always been an early adopter. I have seen business go from journals to ERP and understand how powerful knowledge workers can be with the right support and leadership. "Technology for business growth" is my mission, and creating value for you fulfills that goal.
I started offering network and Internet consulting services in 2008. I work with Microsoft networks, and support Exchange, SQL, Active Directory, and SonicWALL as the basic business network. I am an agent for Code 42, and support Crashplan cloud backup services for my client. I run my own companies in Office 365 and Google business apps including Gmail and Google Drive. I am a cloud adopter, and like turning expensive underutilized servers and server software products into reliable, economical, and efficient cloud services.
I also own and operate Marine Alignment, Inc. providing optical alignment services to yacht and shipbuilders, repair yards, and shipyards in South Florida, nationally, and internationally.