services list
featured services
Network
Whether it's Active Directory or a Workgroup sharing data, protecting data, communicating and collaborating, and providing timely information to your customers and business provides a critical return on your investment in technology.
Read More
Backup and disaster recovery
Managing information includes preparing for hardware failures, Internet threats, and formulating and following a good data loss prevention strategy. There is no doubt that malware writers and cyber-criminals continue to improve their skills at our expense, and preventing attacks, and recovering in the event of a successful attack are critical parts of your business technology plan.
Read More
Internet
We all rely on the Internet, all day every day, in our businesses. Email flow and communication, web tools, a website to transact, research, or validate, social media, and just staying in touch require connectivity, security, and presence. I can help design and provision new services, including SonicWALL firewalls, to help insure a fast and stable connection to the Internet.
Read More
Business processes
I received my MBA from the Huizenga School at Nova Southeastern University in 2014, after many years of managing businesses and technology. Software and technology only automate processes- the result from technology is only as good as the inputs. Any technology project has to be examines in terms of business needs, not the gee-whiz software capabilities promised in lurid advertising-speak.
Read More
Core services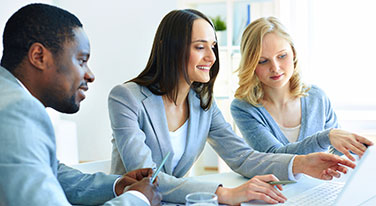 We judge communicators by both content and amount. Explaining and guiding are becoming more valuable technical skills than ever. While understanding what's under the hood will always be important, understanding what your business users do with and think about the tools provided to them reqires a lot of good communication. That also means not disrupting their work day, and remaining available after hours and on weekends for either on-site or remote work.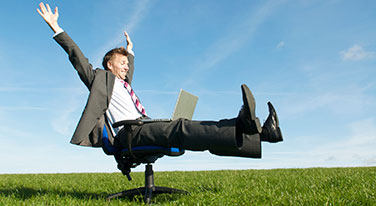 The changes in business technology, from pencils and double-entry journals, filing cabinets, and the Yellow Pages mean that we're competing as knowledge workers, with the ability to become more productive each and every day. Technology and business aren't separable any more- competing, keeping and gaining customers, and creating value all require current tools, online, in the cloud, and on-premises. Secure computing, solid business practices, and a desire to continuously improve fuel growth and profits, and Brandyhill.net wants to be your partner.